SaaS
Team Collaboration
teamwork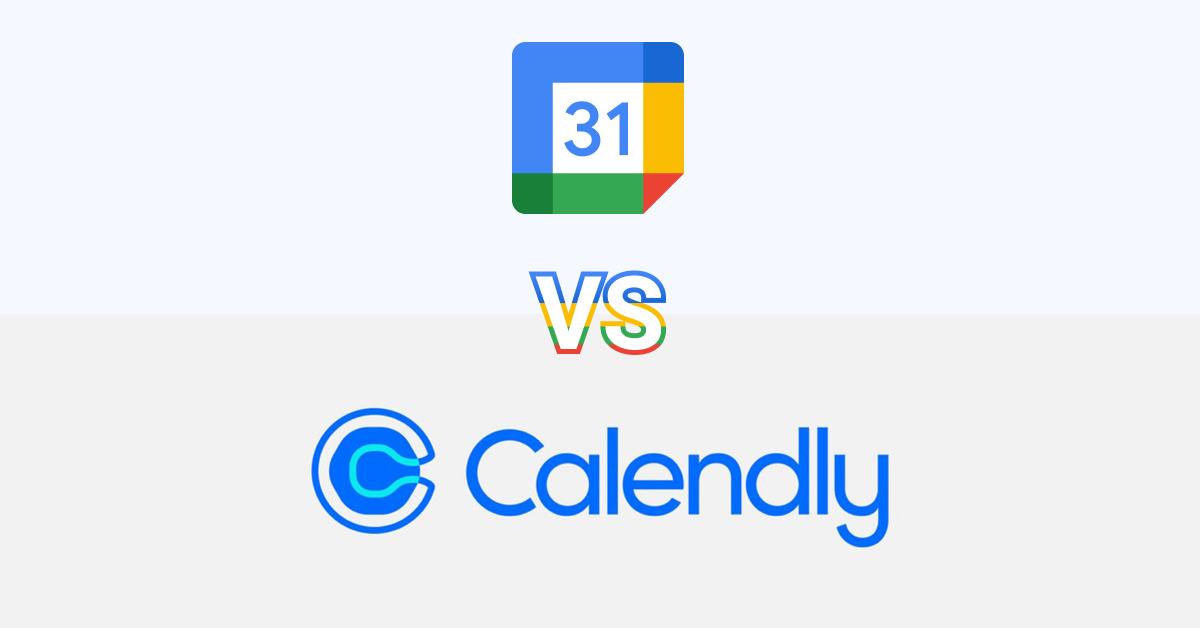 Whether you work with clients or just have internal meetings, you know how frustrating it can be to keep track of your schedule. It also can be annoying when someone schedules an appointment over the phone with you and then doesn't show up at all. This is where online schedulers can come in handy.
Online schedulers like Google Calendar and Calendly give you an interface to schedule appointments quickly and manage your customers efficiently (i.e. they can easily let you know if they need to change times or cancel). You can send invitations, be reminded of meetings at certain times, and/or come back later to reschedule any appointments that did not work out.
While both platforms allow you to manage your meetings, there are some differences. The differences may not seem too huge at first blush, but they will impact how you use them. Let's explore and compare Google Calendar and Calendly's features, price plans, ease of use, and some of the pros and cons of using each one. By the time we're done you might find there is a third alternative you would prefer over both!
Discussion
You must be logged in to post a comment